Warning: this is a long post – there are a lot of GIFs, and I regret nothing.
This is obviously a book blog first and foremost, but there's a lot more to me than just the books I've read and loved this past year. So, after seeing so many other great posts from other blogs talking about the music, movies, TV shows, and other moments from their past year, I just had to do one of my own.
I love TV – I watch too much of it, really, but who cares about that, I still find time for other things. There are old favorites that I've continued to love, as well as some intriguing new shows that hopefully will continue to thrill and entertain me for years to come.
Returning Favorites
The 100
Agents of S.H.I.E.L.D.
Arrow
Blackish
Brooklyn Nine-Nine
Faking It
Finding Carter
The Flash
The Fosters
The Goldbergs
Grimm
How to Get Away With Murder
Jane the Virgin
The Middle
Modern Family
NCIS: Los Angeles
Once Upon a Time
The Originals
Orphan Black
Reign
Scorpion
Teen Wolf
The Vampire Diaries
New Shows
Agent Carter
Crazy Ex-Girlfriend
Fresh Off the Boat
From Dusk Till Dawn
Galavant
Grandfathered
The Muppets
Quantico
The Royals
Scream Queens
Stitchers
Supergirl
UnReal
Why yes, I do watch a lot of TV. And I'm currently behind on… oh, just about all these shows. *sigh*
I don't really watch a lot of new movies. I rarely go to the movie theater, and I often just rewatch the same movies I already have. This year, though, there are four new movies that I see myself rewatching plenty of times in the upcoming years. Time for more GIFs!
Pitch Perfect 2
The Man From U.N.C.L.E.
Cinderella
The Final Girls
There have been plenty of great albums that have come out lately, as well as some great songs I listened to this year that either came out this year or before but I hadn't discovered or simply rediscovered this year.
New Albums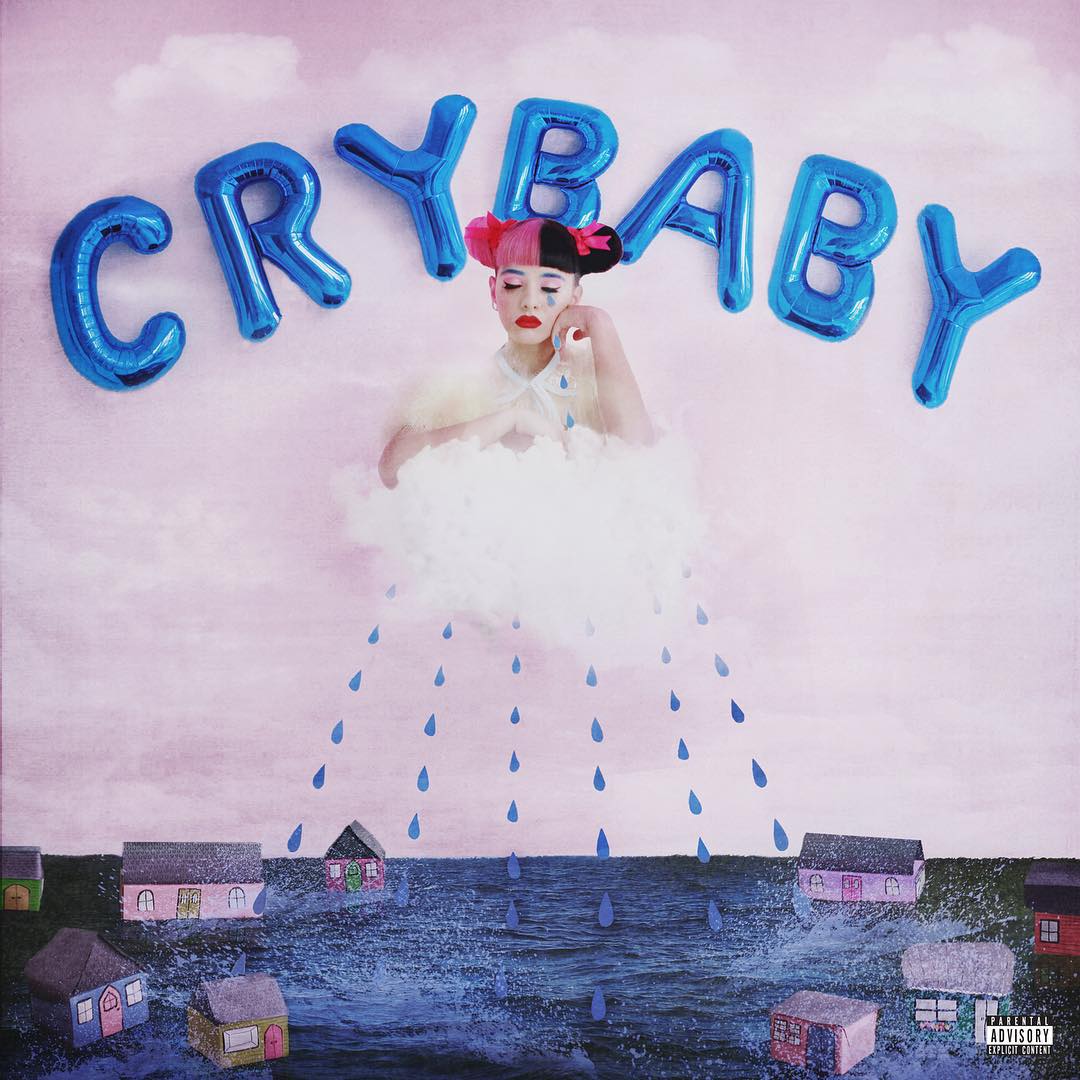 Amazing Songs
These are just a few of the great songs I've put on my Spotify playlists. To see even more, just check out my various Monthly Rewind posts!
–
I've spent the past semester slowly getting into the classroom. I'm an early childhood education major, and I've gotten the chance to be in classrooms and help out. I'm definitely not ready to be the teacher of a whole classroom, but I'm happy with where I am so far. I'm looking forward to get into the classroom a little more next semester.
I've had some great family gatherings, like my dad's family reunion that we have every year and a get-together for my grandmother's 90th birthday – she's basically who I would like to be when I'm 90. She lives on her own, still drives, and only seems to have some slight hearing loss that some 7o-somethings could be jealous of.
There have also been some great little moments, like reading great books, catching up with high school friends and movie nights with current college roommates. Classes that make me think or are simply entertaining, a job that can be boring but has some funny people to keep me company, and many hours spent volunteering in a fourth grade classroom on my own time. It's the little moments that make up a year just as much as the big ones.